Jerzy Packowski
co-owner
Thanks to his 15 year culinary practice, Jerzy is an experienced gastro professional. He is a reliable partner with hospitable approach, willing to meet all your requirements. His aim is to run the restaurant in friendly atmosphere to make the customer feel always satisfied.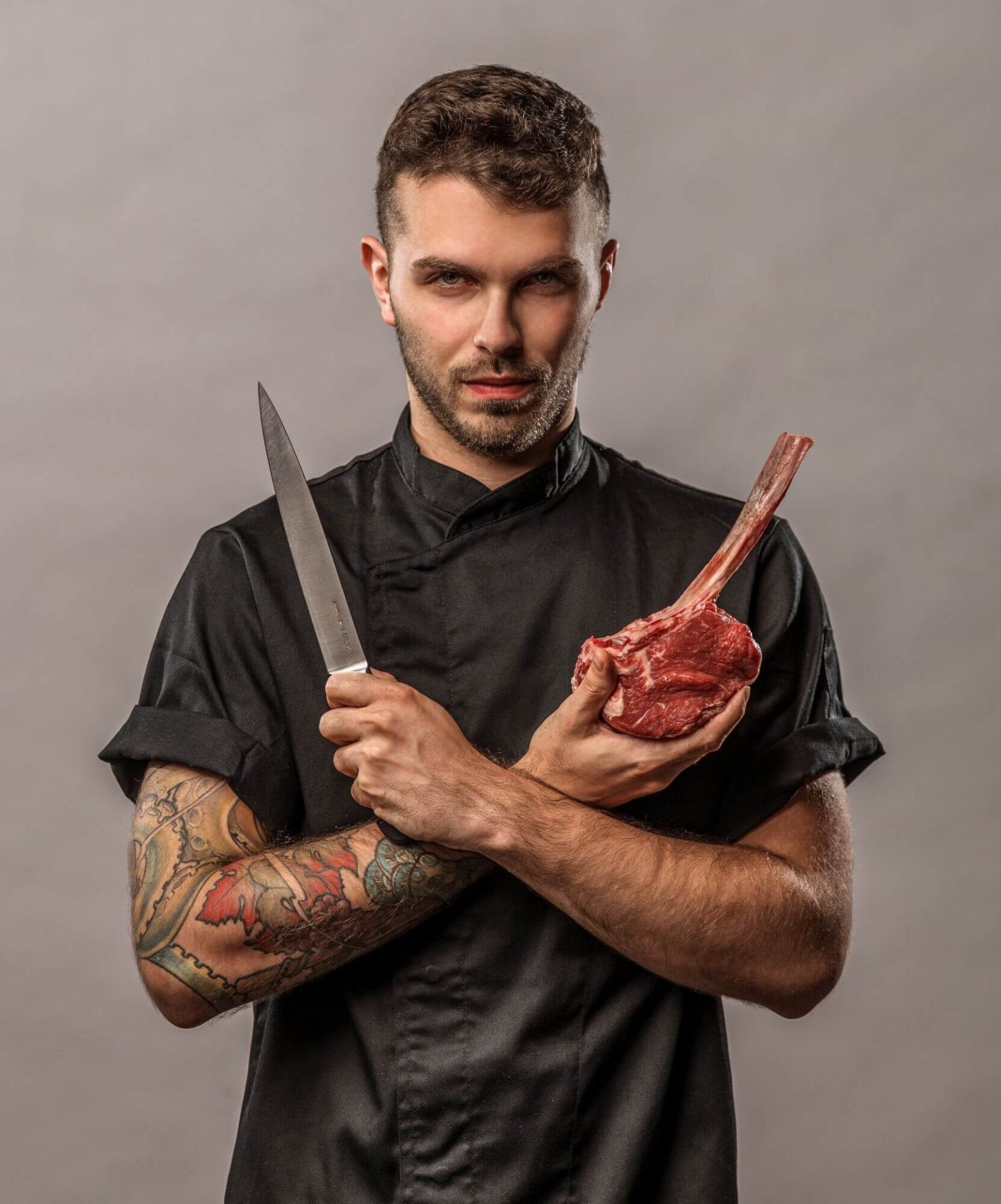 Adam Procházka
chef
Adam is a young talented chef who can surprise with his talent. Not only world cuisine in London, Barcelona and New York became an inspiration for him. He likes to work with mature meats, of the highest quality, which he creatively combines with fresh ingredients.
Lukáš Pecen
restaurant manager
Lukáš has many years of work experience in managerial positions, in the best restaurants in Brno. Gastronomy became his passion for life. He is interested in quality wines, which he likes to combine with suitable dishes. His goal is to have a full restaurant of satisfied guests.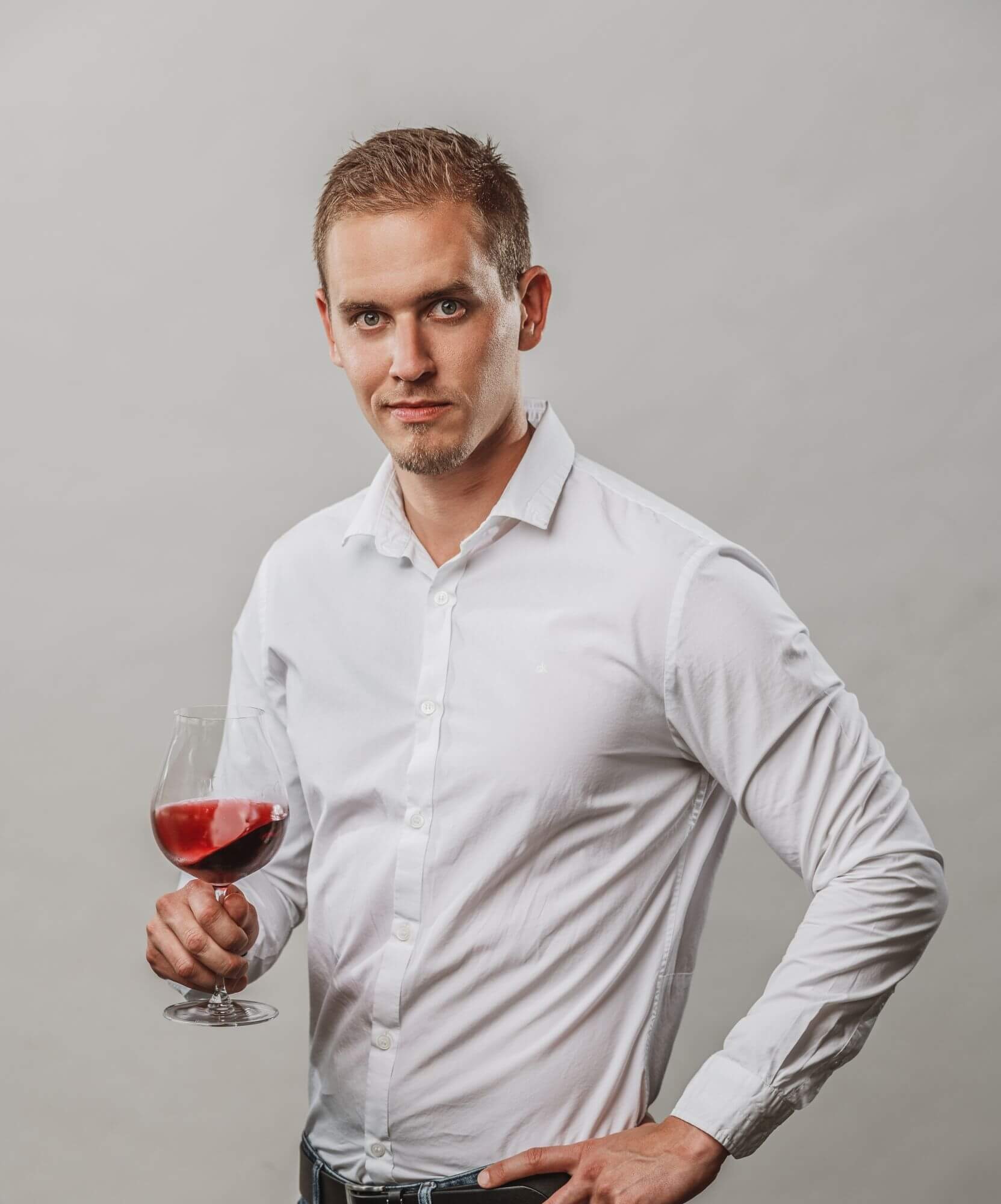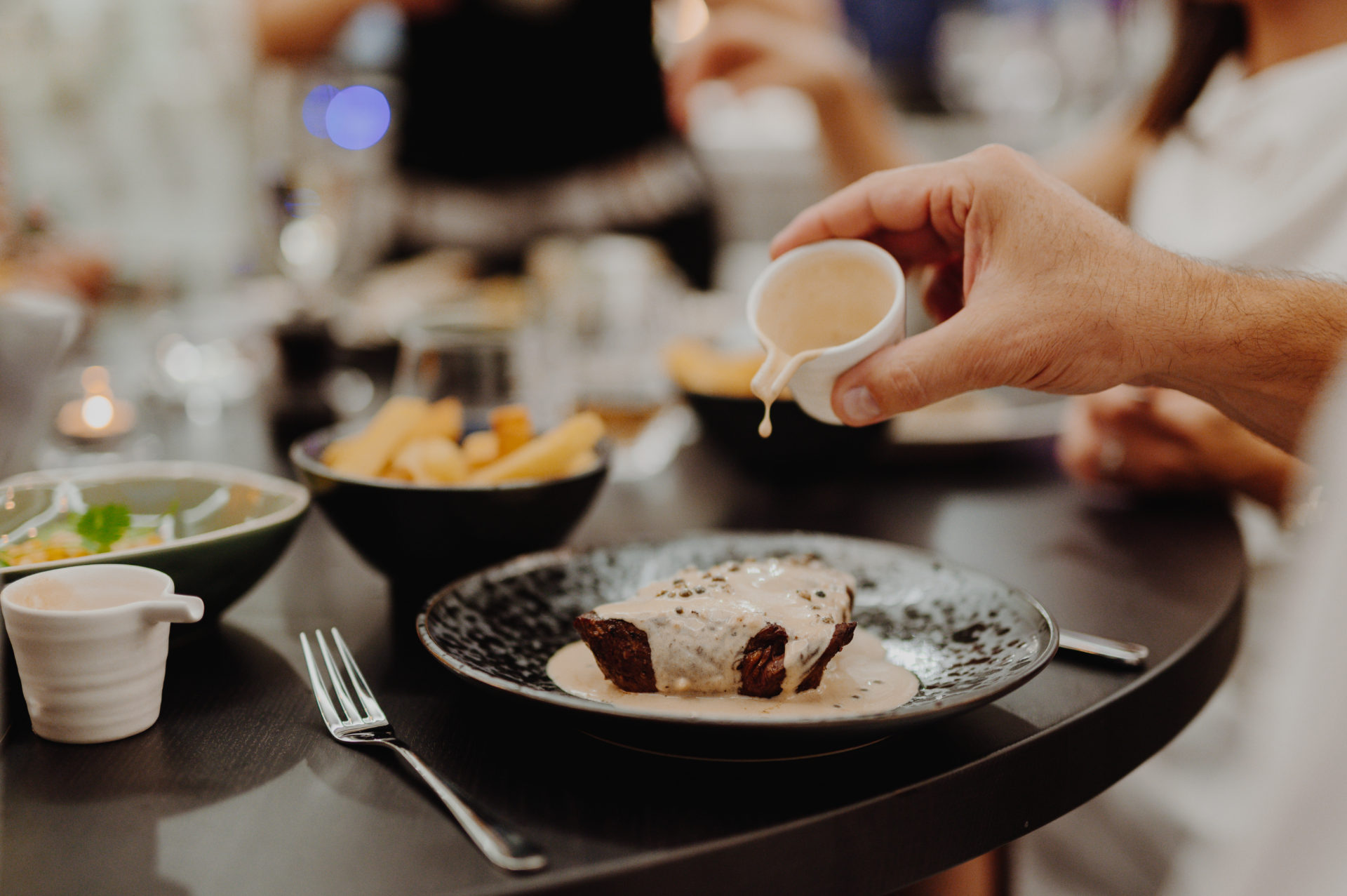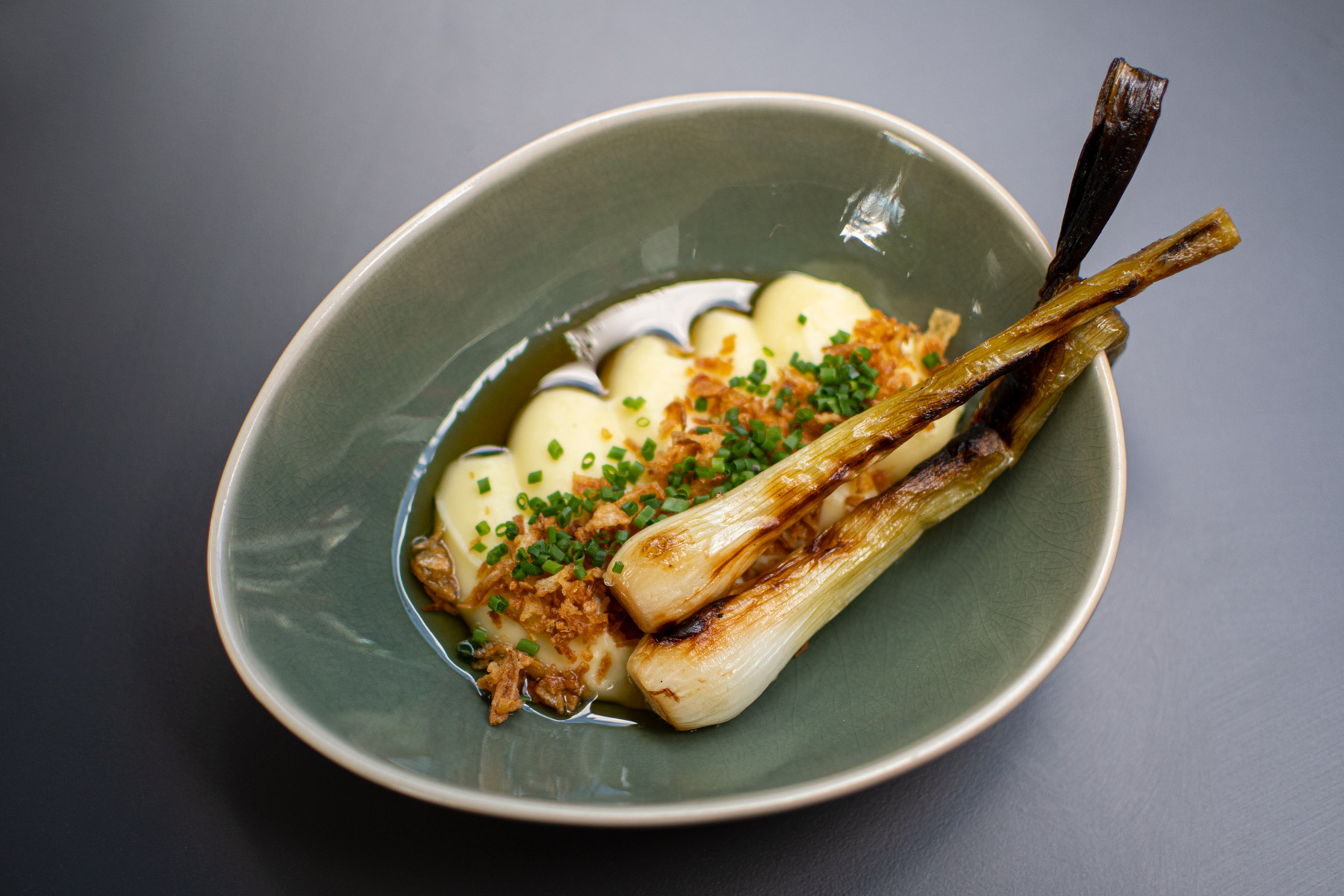 Grenaille
75 CZK
baked with garlic confit and thyme
Potato wedges
75 CZK
homemade
Mash
85 CZK
of potatoes, marinated scallions, crispy onion, beurre noisette
Corn
95 CZK
grilled, aioli, parmesan, chilli
Tomatoes
95 CZK
salad, capers, anchovies, red onion, focaccia
Asparagus
115 CZK
grilled, sauce hollandaise, herb crumble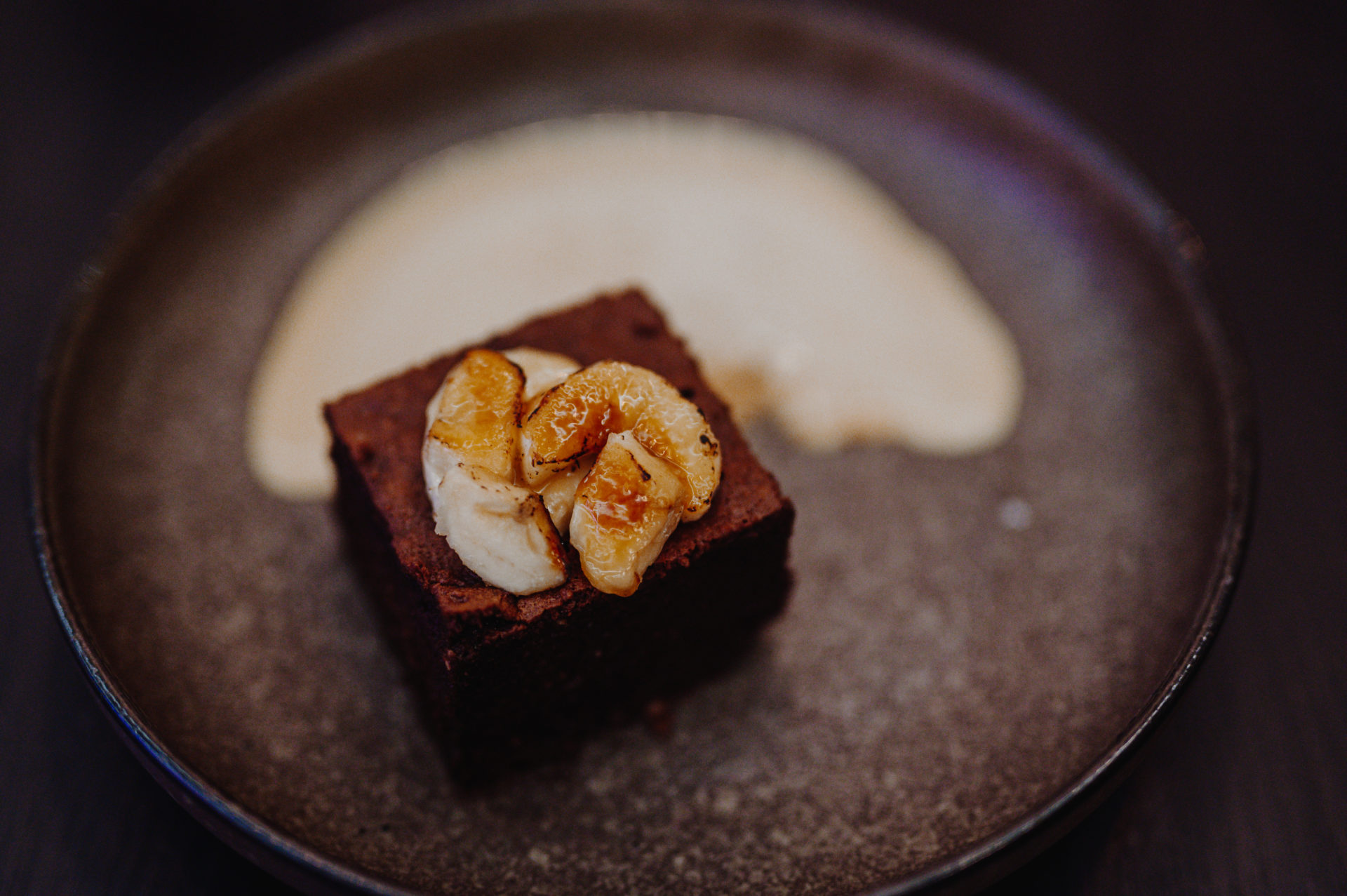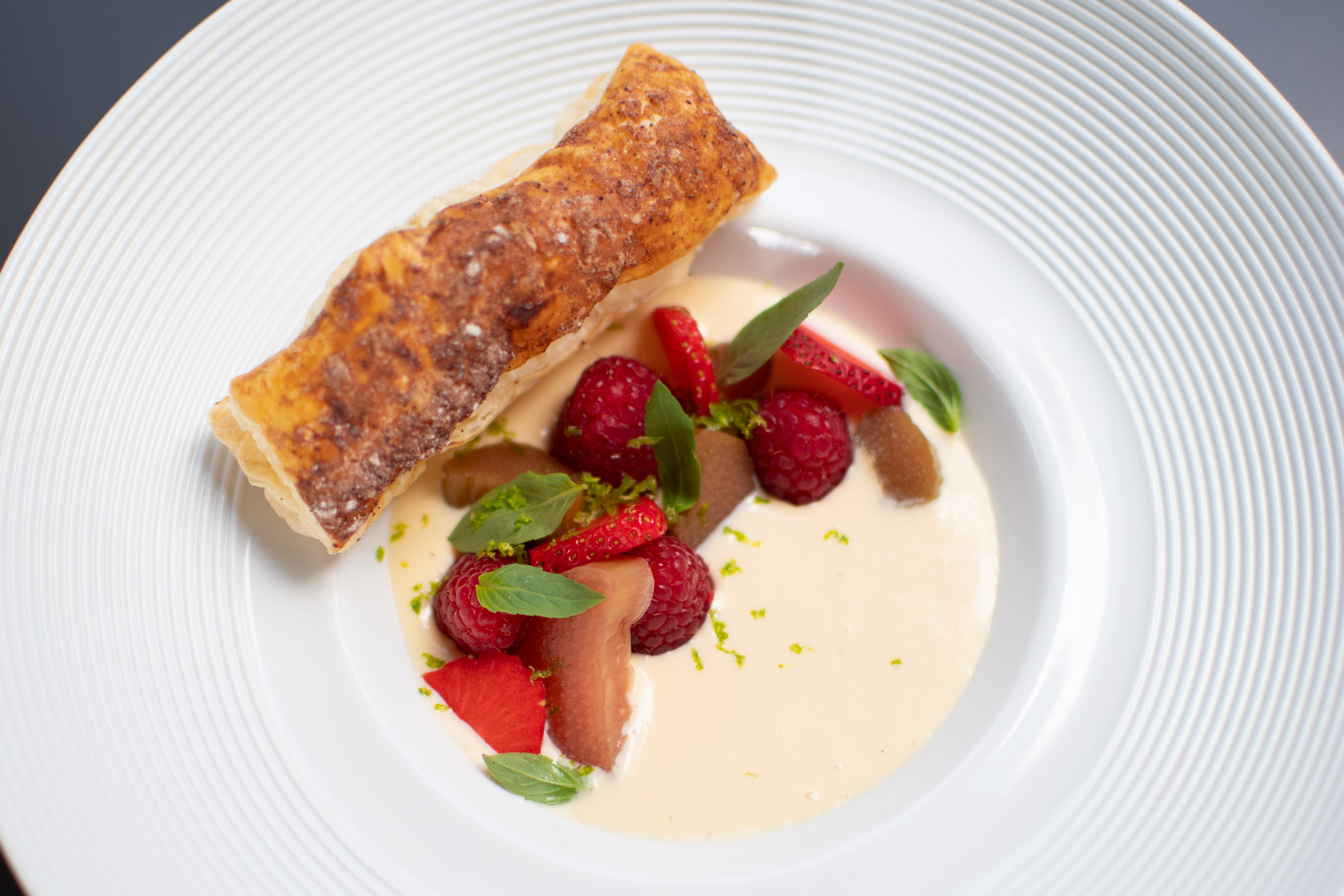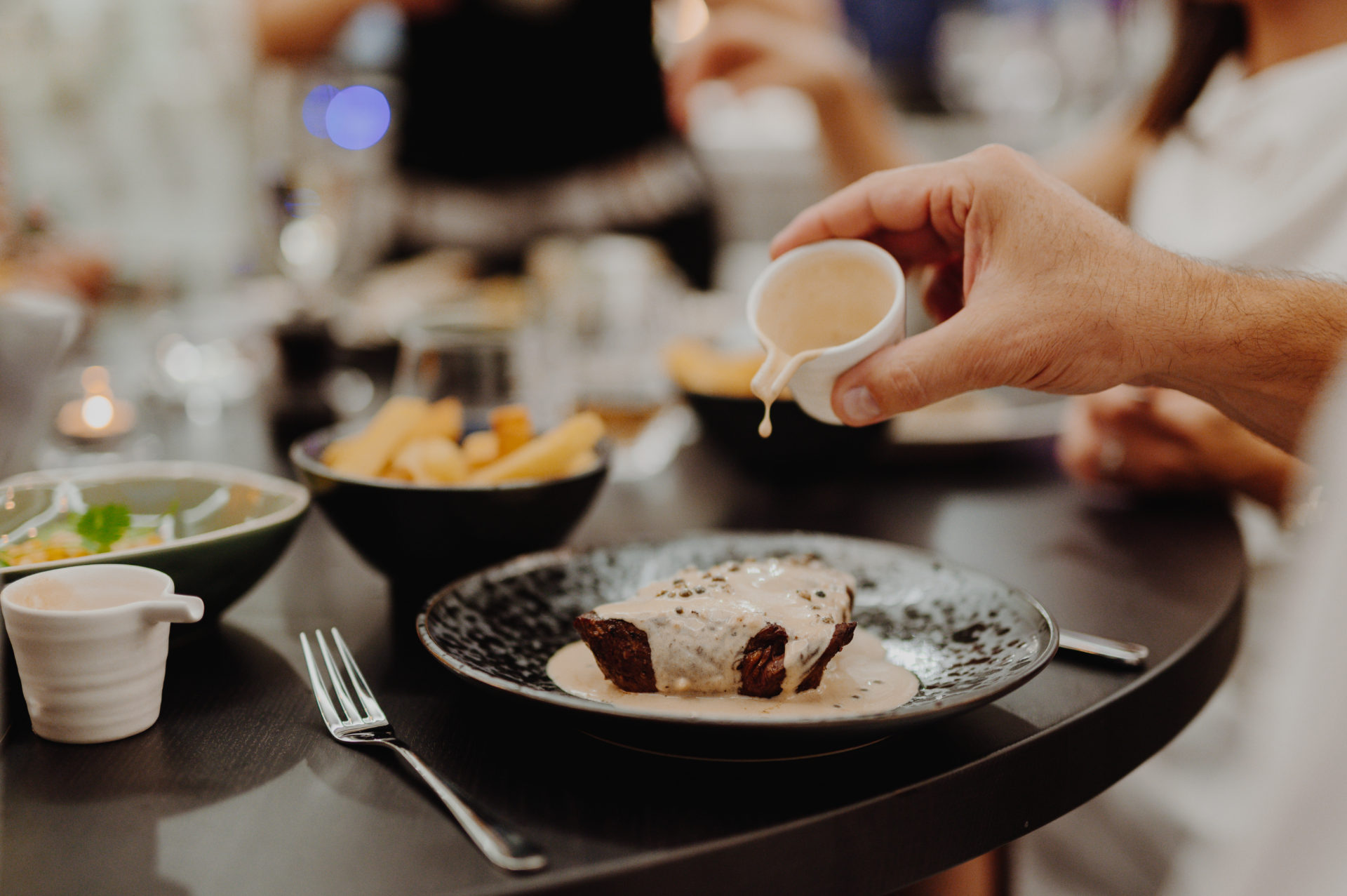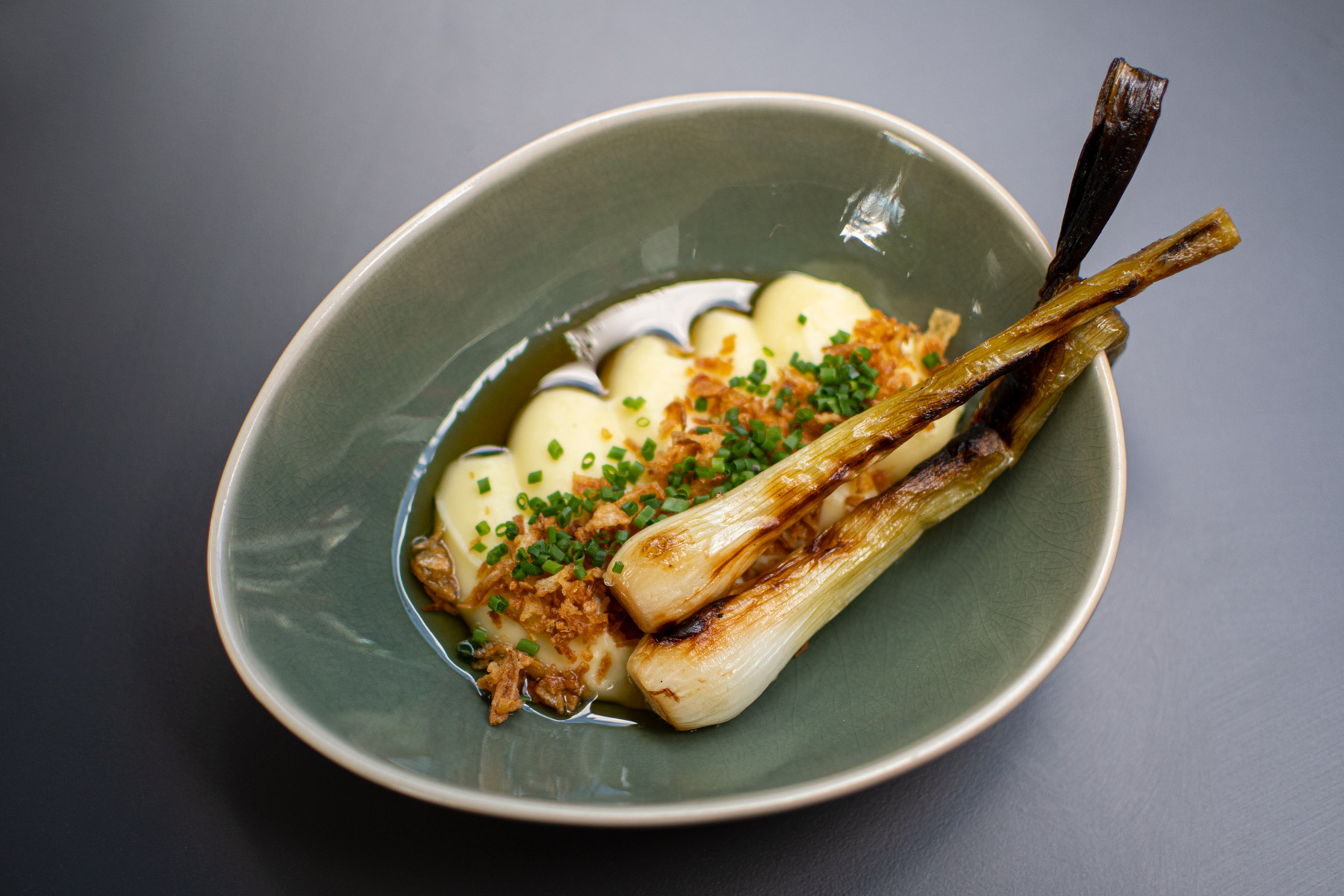 Seafood platter
500 g
1350 CZK
shrimps, mussels, calamaries, tuna with sides: linguine, mixed green salad, homemade bread and bisque
Grilled steak platter
for 2 - 600 g
1650 CZK
for 4 - 1200 g
3150 CZK
tenderloin, rib-eye, new york strip steak with sides, baked grenaille potatoes, corn, tomato salad, demi-glace sauce, aioli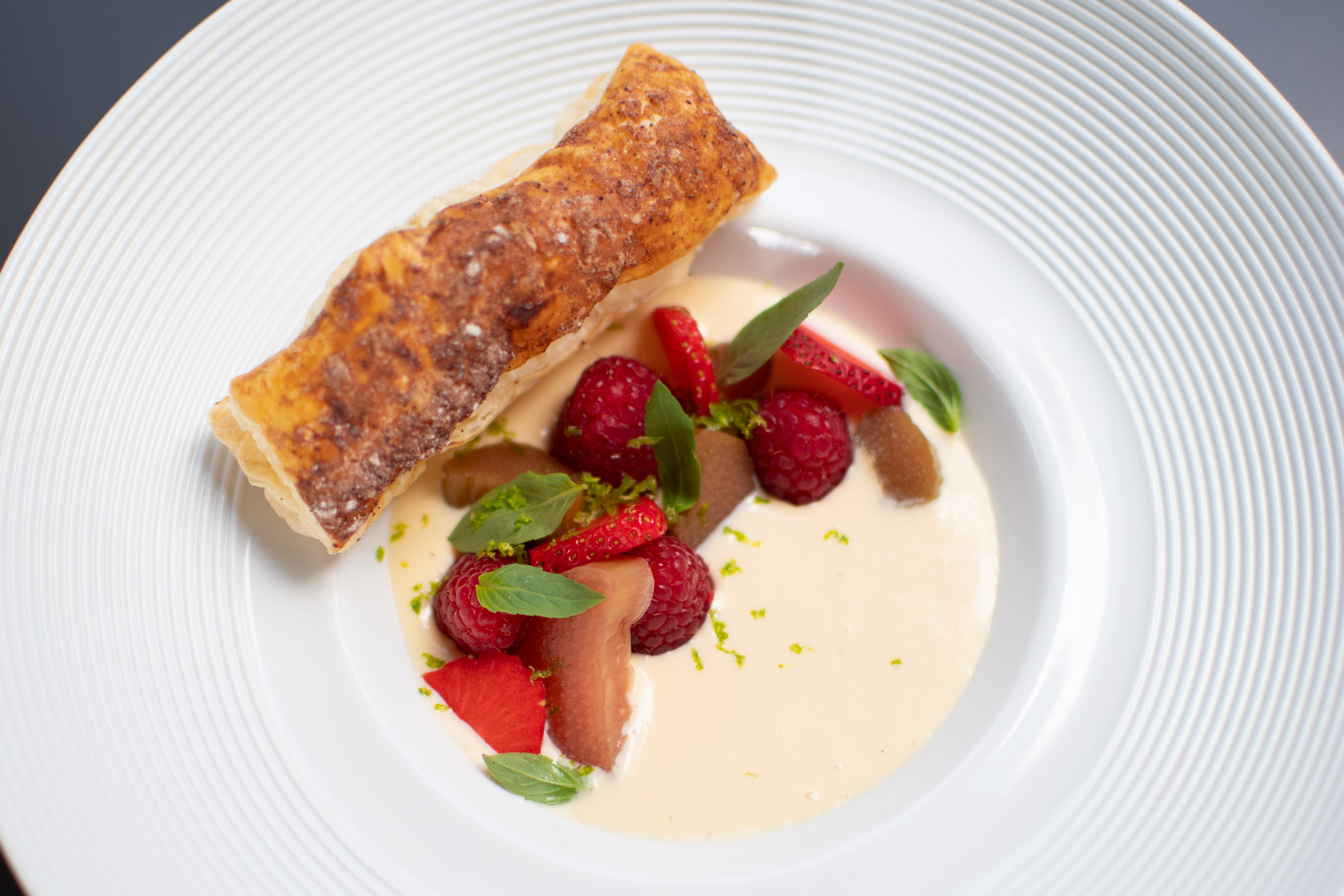 Fresh fruits
155 CZK
strawberries, raspberries, pickled rhubarb, crème anglaise, caramelized puff pastry, cinnamon
Chocolate
165 CZK
white chocolate ganache, dark chocolate mousse, orange, cocoa crumb with sea salt, lemon thyme ice cream
Homemade sorbets and ice cream
35 CZK
Chicken schnitzel
155 CZK
with mashed potatoes or potato wedges
Sea Bream fillet
225 CZK
with mashed potatoes or potato wedges
Spaghetti
130 CZK
with tomato or cheese sauce
Jezuitská 687/6
602 00 Brno
Czech Republic
Monday – Thursday
11:00 a.m. – 11:00 p.m.
Friday
11:00 a.m. – 12:00 p.m.


Saturday
12:00 a.m. – 12:00 p.m.
Sunday
12:00 a.m. – 09:00 p.m.

Restaurant is run by Winning Gastro s.r.o.
CRN (IČO): 08005427
Person in charge: Jerzy Packowski