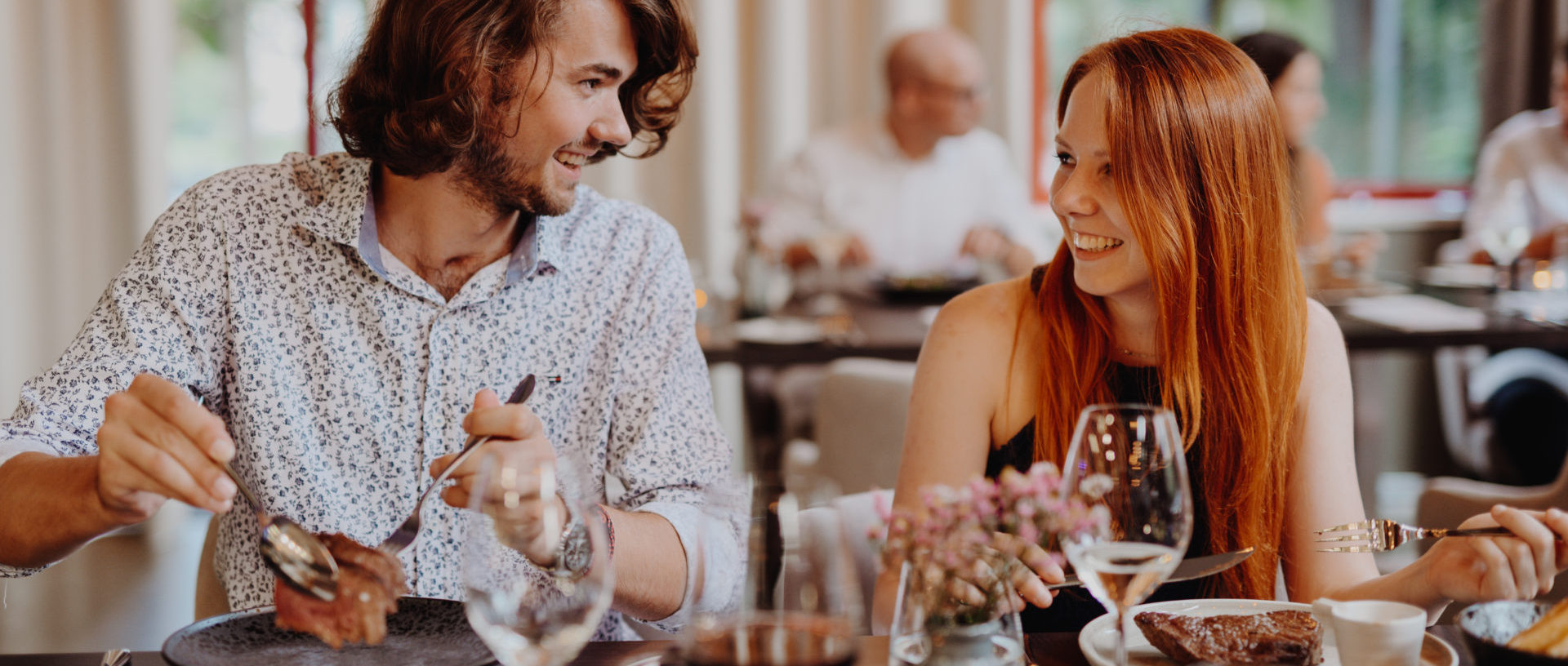 We offer Pavillon steak house for rent as a whole or just the part that suits your requirement.
An ideal place for parties, company presentations, tasting dinners, weddings, christenings, family celebrations, graduations, business meetings or just sitting with friends.
Spacious restaurant situated in a pleasant park environment in the center of Brno.
Capacity 70 people.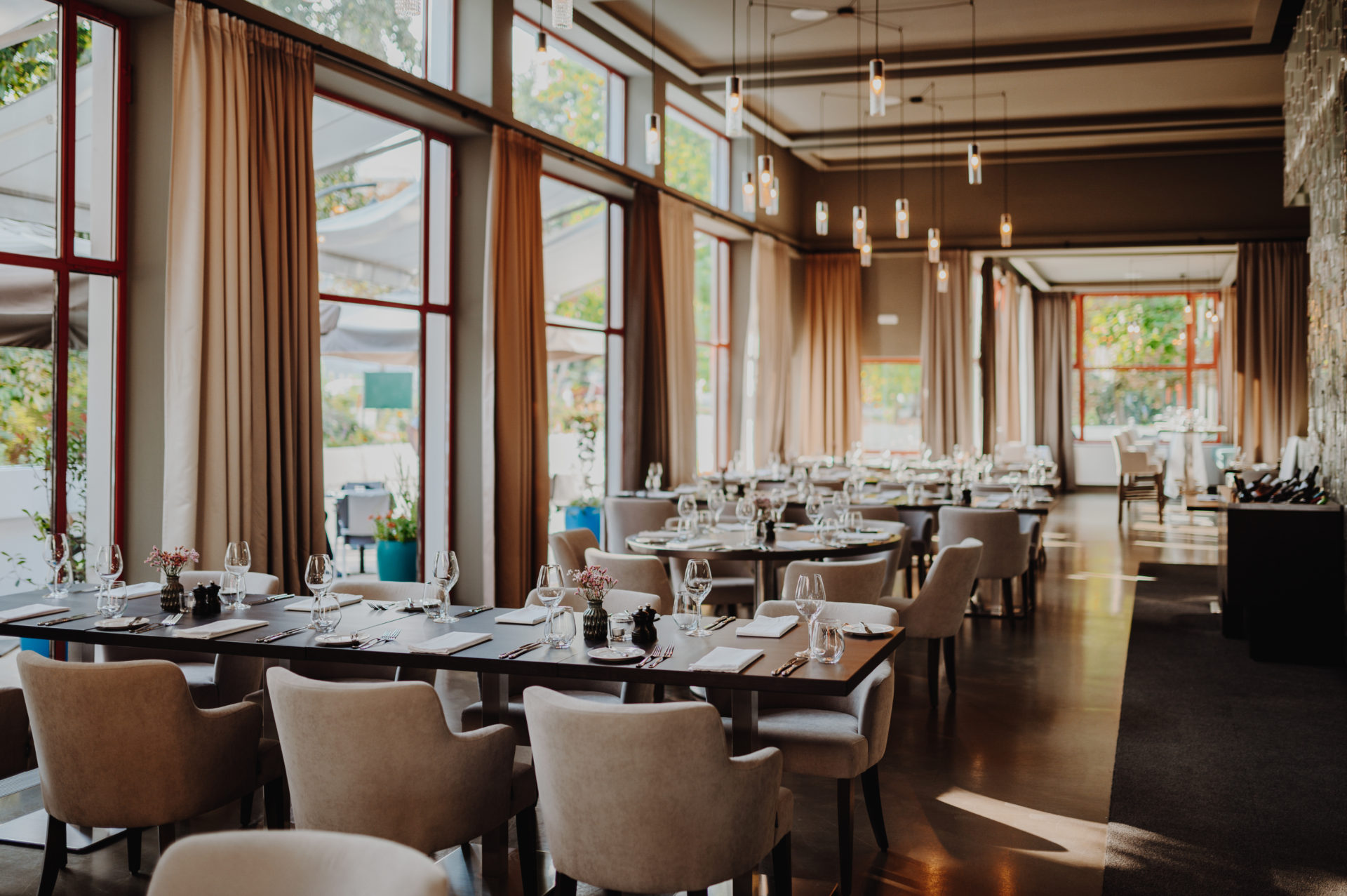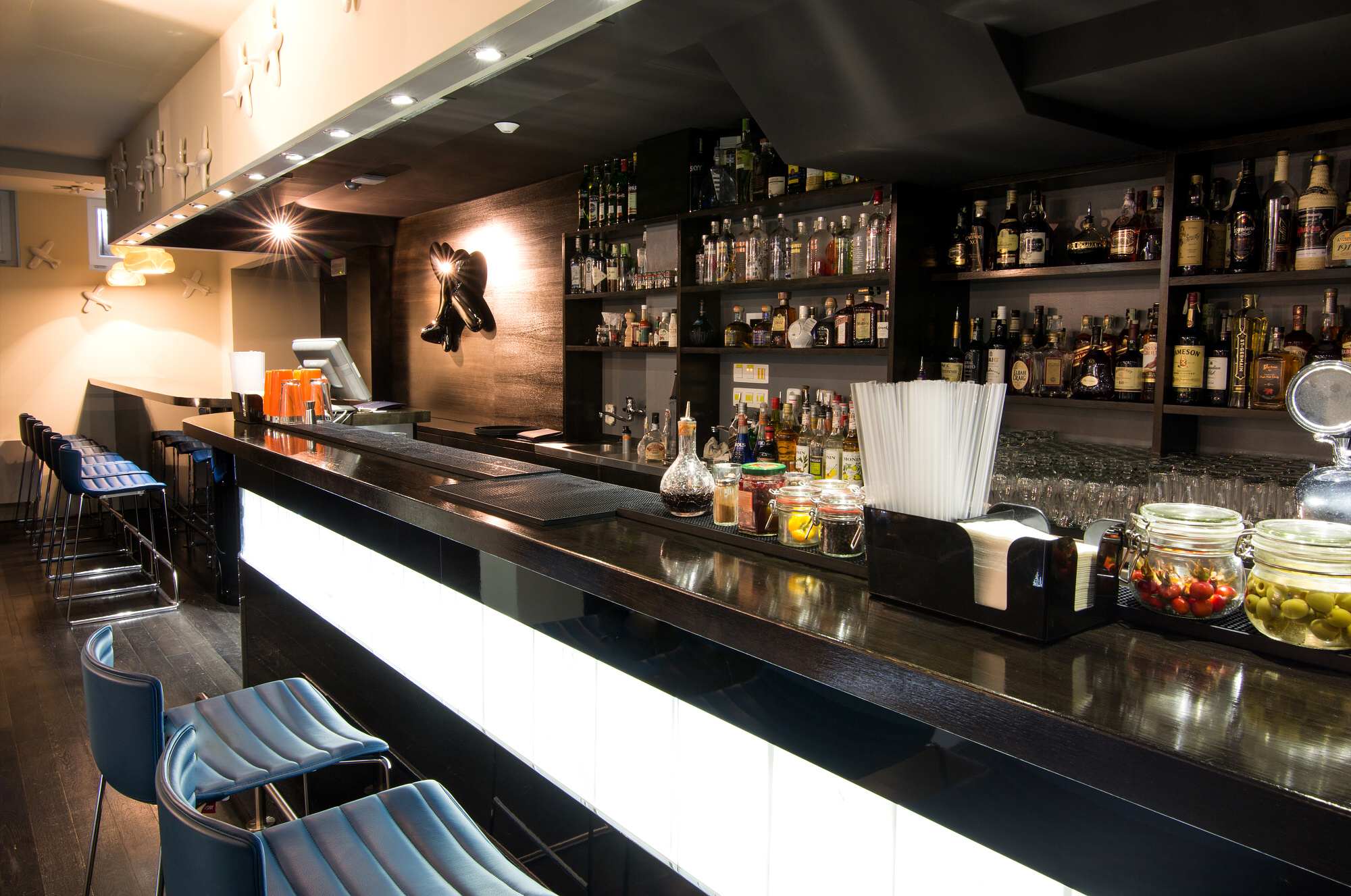 Bar
The Pavillon Bar can be rented for private events.
Capacity 40 people.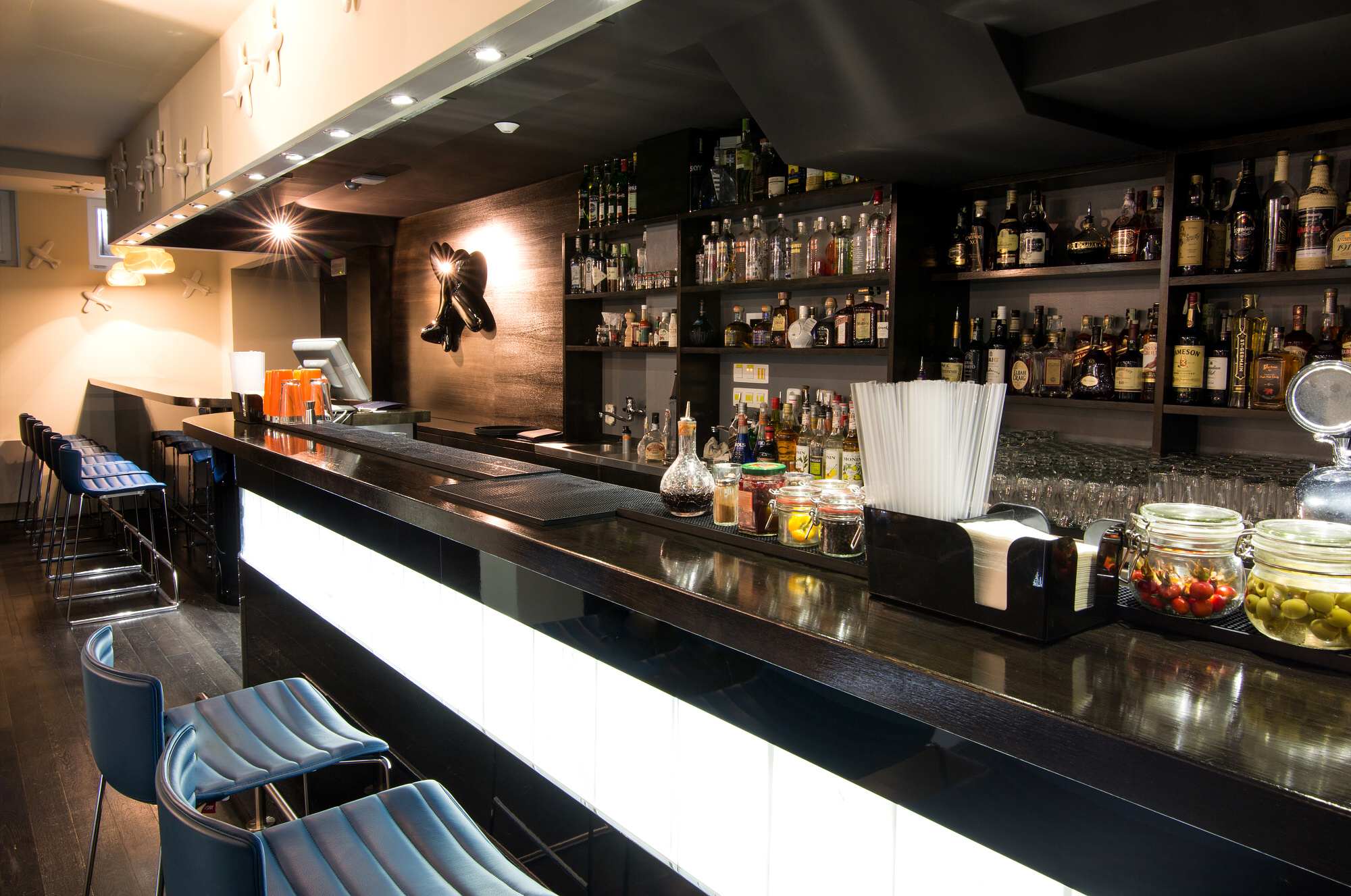 Outside seating
The outside seating is located in a beautiful park.
Capacity 300 people.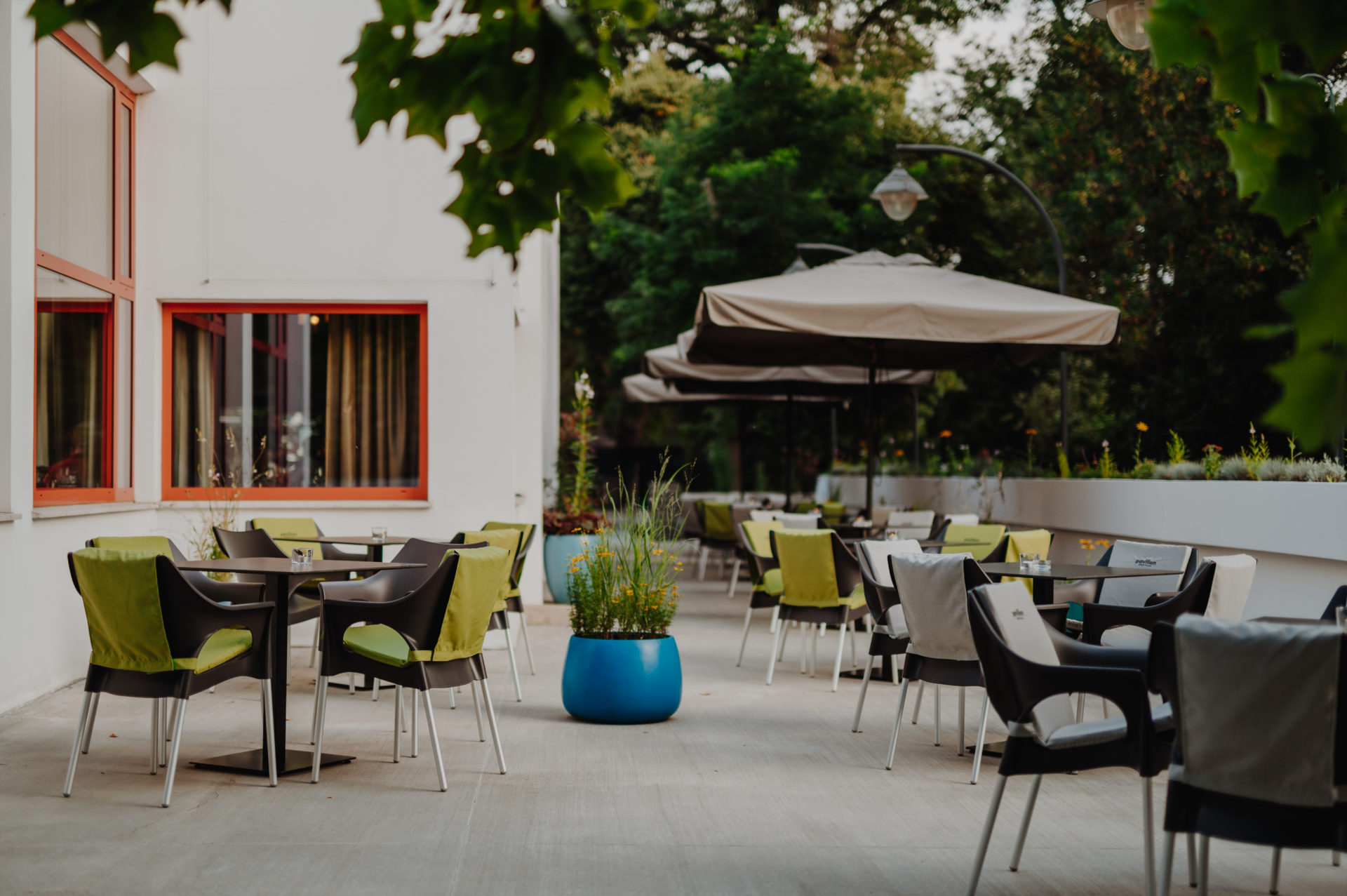 Jezuitská 687/6
602 00 Brno
Czech Republic
Monday – Thursday
11:00 a.m. – 11:00 p.m.
Friday
11:00 a.m. – 12:00 p.m.


Saturday
12:00 a.m. – 12:00 p.m.
Sunday
12:00 a.m. – 09:00 p.m.

Restaurant is run by Winning Gastro s.r.o.
CRN (IČO): 08005427
Person in charge: Jerzy Packowski