Valentines menu from Friday 10th Feb 2023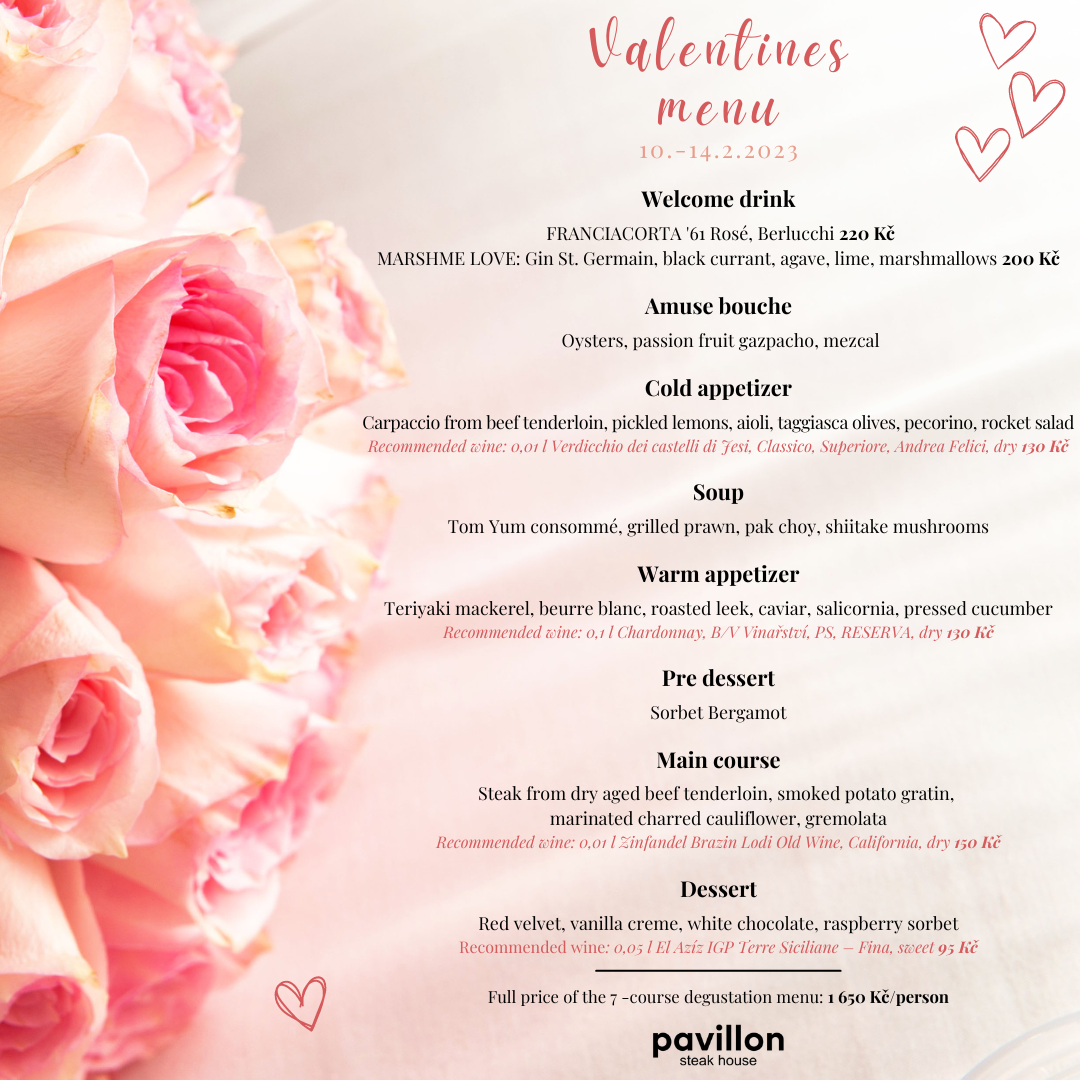 We prepare steaks for you from beef, which comes from Czech farms (except wagyu). The meat is aged for one to five weeks, matures in special conditions and moisture slowly evaporates from it, which makes it tender and tastes great.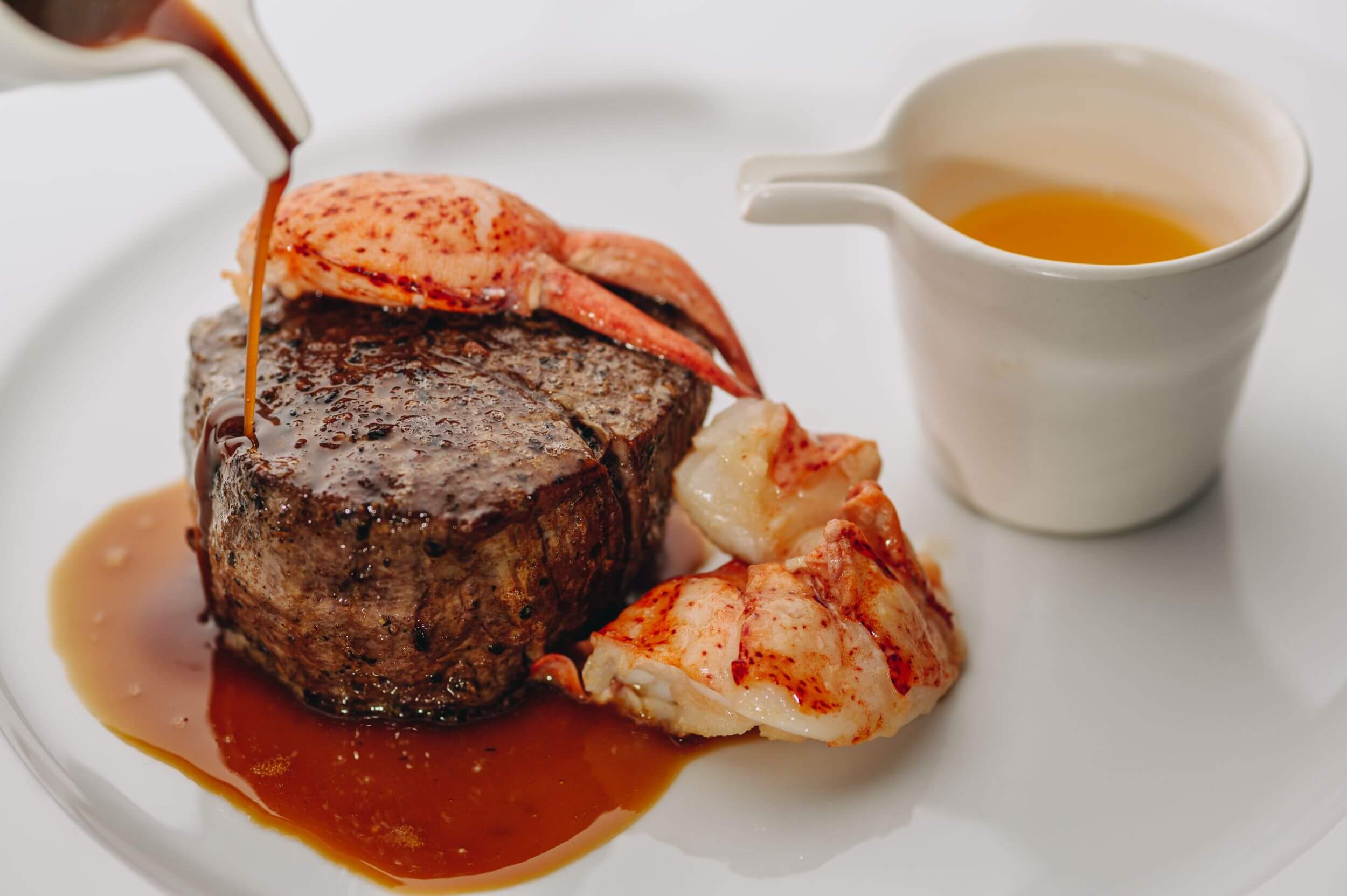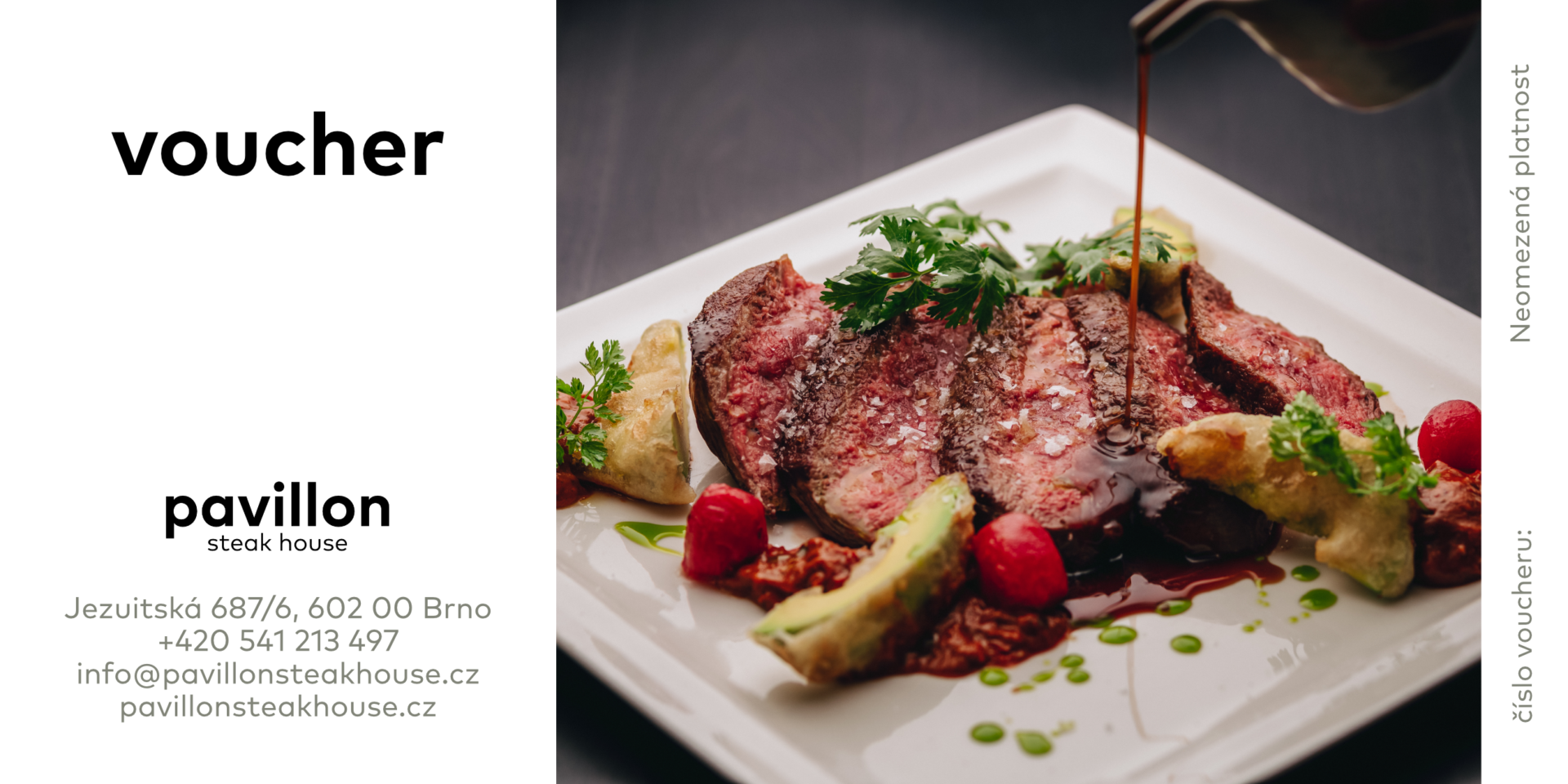 Present your dear ones, your friends or business partners with an unforgettable gastronomic experience. We offer vouchers in the value from 500 CZK with unlimited validity.
Jezuitská 687/6
602 00 Brno
Czech Republic
Monday – Thursday
11:00 a.m. – 11:00 p.m.
Friday
11:00 a.m. – 12:00 p.m.


Saturday
12:00 a.m. – 12:00 p.m.
Sunday
12:00 a.m. – 09:00 p.m.

Restaurant is run by Winning Gastro s.r.o.
CRN (IČO): 08005427
Person in charge: Jerzy Packowski